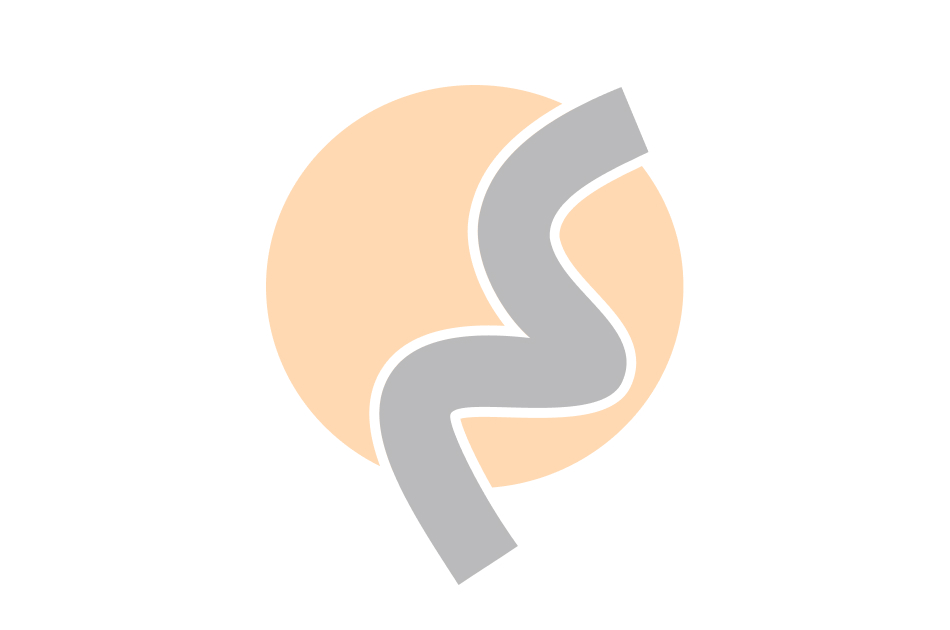 Powerful and economical: eneo 4K cameras with perimeter protection
The combined capabilities of 4K cameras and thermal imaging cameras enable effective and economical perimeter and outdoor area protection.
In addition to new IP cameras, eneo also offers multi-signal cameras with 4K resolution.
All benefits at a glance:
• Improved situation recognition
• Improved taking of evidence
• Proactive protection using video analytics
• Lowering the overall operation costs
• Economical modernisation of existing systems with 4K multi-signal cameras
4K cameras: XXL overview and important details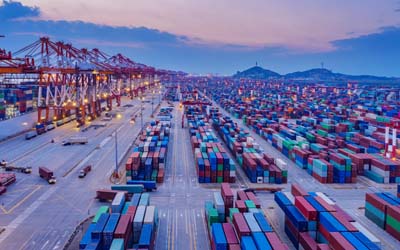 With a resolution of 8 megapixels, 4K video cameras can monitor larger areas than cameras with Full HD or lower resolution. When zooming in on individual image sections, even the smallest items are displayed in razor-sharp detail. For this reason, a few 4K cameras are sufficient for comprehensive location detection in large areas such as shopping centres, extensive event locations or outdoor areas and fences.
At the same time, the comprehensively detailed video images provide abundant source material for forensic image analysis and taking evidence.
But using 4K cameras is also economically worthwhile. After all, just a few of these high-resolution cameras give security officers a comprehensive overview, so that very lean video security solutions are possible.

Fewer cameras mean lower acquisition costs, shorter installation times, reduced maintenance requirements and lower overall operating costs. And that pays off, especially with extensive perimeter protection systems and systems for securing outdoor areas.
Defence against acute threats with IP cameras
IP cameras with intelligent video analysis functions document incidents at security fences and can also ward off acute threats and dangers. These cameras are particularly powerful as they also deliver video images in outstanding 4K quality.
eneo offers a selection of network-based 4K cameras for outdoor use which have motion analysis, motion detection, intrusion detection, loitering detection as well as the recognition of people and directions taken. This means that you have everything that you need for proactive perimeter and outdoor area protection.
These cameras include robust bullets cameras and fixed domes. Each of these 4K cameras has a motorised varifocal lens (3.6 – 11 mm) with P-Iris control and is equipped with a Sony STARVIS CMOS image sensor.
The bullet camera, ICB-68M3611M5A, and the fix dome, IPD-78M3611M5A, are new to the product group of network-based 4K cameras. Both cameras also have motorised varifocal lenses (3.6 – 11 mm) and CMOS sensors from the Sony STARVIS range. With motion detection, area monitoring, left luggage and direction recognition, they come with a basic set of video analysis functions.
The ICB-68M3611M5A model is designed with an integrated connection box including sabotage contacts and a connection board for easy installation.
4K multi-signal cameras: modernise existing systems easily and economically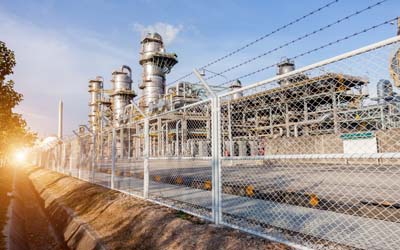 The modernisation of existing perimeter protection systems is usually complex and expensive. The major problem here involves the cabling, which often requires difficult-to-access coaxial lines.
A switch to IP would involve an immense amount of work and the corresponding costs. Costs which can be avoided if the existing system is modernised with 4K multi-signal cameras from the eneo COAXIZE line.
The cameras are compatible with the analogue cable infrastructure and allow installers to modernise existing perimeter protection systems using a time-saving plug-and-play process. And that pays off for operators also with the reduction in total operating costs which is made possible as a result of the streamlining of the existing system with 4K cameras.
Flexible and easy to install
eneo multi-signal cameras support several video signals so that installers can flexibly select the optimal signal format for the specific application from HD-TVI, AHD, CVI and EX-SDI.
This is also the case with the new 4K bullet camera, MCB-68M2713M0A, and the 4K dome, MPD-78M2713M0A. Both cameras come with a motorised varifocal lens (focal length 2.7 –13.5 mm) and a Sony Starvis CMOS sensor. Integrated infrared LEDs ensure their continuous use around the clock. The MCB-68M2713M0A model is supplied with a connection box pre-wired on the camera side for quick and clean assembly. A wide range of functional installation accessories is available for the MPD-78M2713M0A dome, from wall brackets to mounting rings.
Thanks to this integrated or additional equipment, the mast mounting of the cameras typically required for perimeter protection can be performed quickly and easily.
Thermal imaging cameras
Thermal cameras are compatible with both analogue and network-based systems. Due to their lengthy detection ranges, a few well-positioned thermal imaging cameras are sufficient for monitoring large areas and extensive fencing. The cabling effort and maintenance costs are correspondingly manageable.
eneo thermal imaging cameras work with uncooled thermal imaging modules which enable very good object recognition over short and medium ranges and run maintenance-free for years. Their scope of functions also includes video analysis functions such as motion detection and the monitoring of specially defined zones, virtual trip wires and protection against manipulation, which are available when used in IP systems.abelungsaufwand und die Wartungskosten.
Optimal protection through combined capabilities
A combination of thermal and 4K cameras is recommended for the effective and economical protection of outdoor areas and fencing. Thermal imaging cameras provide the necessary position detection from a distance, while 4K cameras enable the precise visual identification of intruders and detailed clarification of incidents. The fact that a single 4K camera can often do the job of several cameras with lower resolution makes these powerful cameras of interest, not least for civil authorities or municipalities.